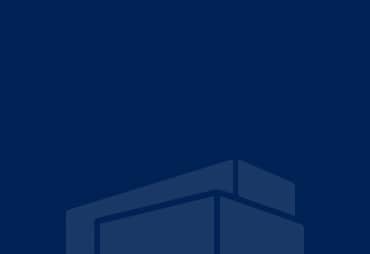 Broadstone Net Lease, Inc. Provides an Update on Recent Business Activities and Announces Third Quarter 2020 Earnings Release and Conference Call
ROCHESTER, N.Y. – Broadstone Net Lease, Inc. (NYSE: BNL), an internally-managed real estate investment trust ("BNL" or the "Company"), today provided an update on its recent business activities and announced that it expects to issue its financial and operating results for the quarter ended September 30, 2020, after market close on Thursday, November 5, 2020, with a conference call scheduled for Friday, November 6, 2020, at 12:00 p.m. Eastern Time.
Click here to download a full PDF of the press release.