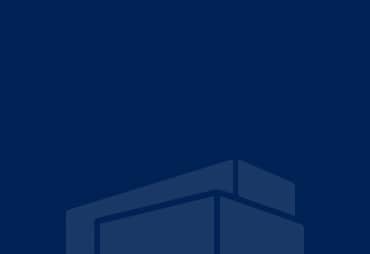 Broadstone Net Lease, Inc. Provides Second Quarter Company Update and Announces Second Quarter 2020 Earnings Release Date
ROCHESTER, N.Y. – Broadstone Net Lease, Inc. ("BNL," "we," "our," or "us"), an internally-managed real estate investment trust ("REIT"), today provided a preliminary update on its portfolio, the impacts of the COVID-19 pandemic on its business and results of operations, and capital markets activities through the second quarter and July 2020.
Click here to download a full PDF of the press release.