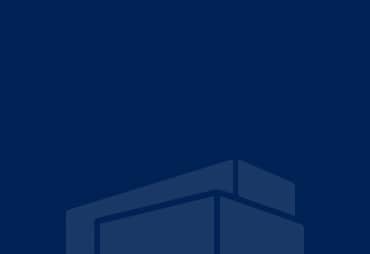 Broadstone Net Lease, Inc. Provides Updates on Fourth Quarter Acquisitions and Collections and its Board of Directors
$100.3 million of acquisitions and 98.8% rent collections in Q4 2020
Following 15 years of service to Broadstone Net Lease, Chairman of the Board and Co-Founder, Amy L. Tait, to step down in May 2021. The Board intends to appoint Laurie A. Hawkes, currently BNL's Lead Independent Director, as Chairman of the Board.
ROCHESTER, N.Y. – Broadstone Net Lease, Inc. (NYSE: BNL), an internally-managed real estate investment trust ("BNL" or the "Company"), today provided an update on its recent business activities.
"We are pleased to announce our strong acquisition and collection activity from the fourth quarter," said Chris Czarnecki, BNL's Chief Executive Officer. "During the quarter, we continued to execute on our diversified approach to net lease investing, acquiring $100.3 million of assets in our key focus areas of industrial, quick-service restaurant, healthcare, and select retail properties. The investments completed during the quarter are compelling and accretive, with both new and existing tenants, and further increase our best-in-class diversification. Our balance sheet is strongly positioned with ample liquidity to continue executing on our growth strategy throughout 2021, and our team remains focused on building long-term shareholder value."
Click here to download a full PDF of the press release.