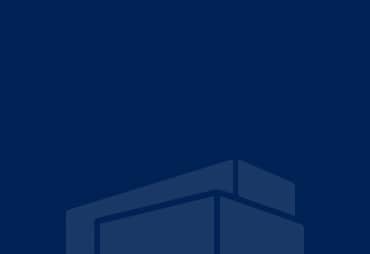 Broadstone Net Lease, Inc. Reports 2020 Second-Quarter Results and Provides Further Update on Impacts of the COVID-19 Pandemic
ROCHESTER, N.Y. – Broadstone Net Lease, Inc. ("BNL," "we," "our," or "us"), an internally-managed real estate investment trust ("REIT"), today announced operating results for the quarter ended June 30, 2020, and provided an update on the impacts of the COVID-19 pandemic on its business and results of operations. All per share amounts presented in this press release are on a diluted per share basis unless stated otherwise.
Click here to download a full PDF of the second-quarter 2020 BNL earnings release.