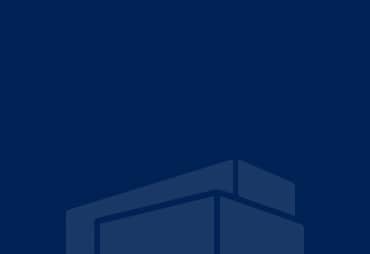 Broadstone Net Lease, Inc. Reports 2020 Third Quarter Results
ROCHESTER, N.Y. – Broadstone Net Lease, Inc. (NYSE: BNL), an internally-managed real estate investment trust ("BNL," the "Company," "we," "our," or "us"), today announced its operating results for the quarter ended September 30, 2020. All per share amounts presented in this press release are on a diluted per share basis unless stated otherwise. All historic share and per share amounts have been adjusted to give retrospective effect to the four-for-one stock split of the Company's outstanding shares of Common Stock that occurred on September 18, 2020.
Click here to download a full PDF of the third-quarter 2020 BNL earnings release.