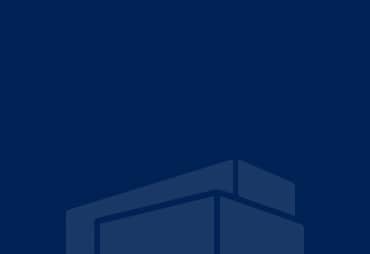 Broadstone Net Lease Releases Inaugural Environmental, Social & Governance Report
ROCHESTER, N.Y. – Broadstone Net Lease, Inc. (NYSE: BNL) ("Broadstone," "BNL," the "Company," "we," "our," or "us"), today announced the release of its inaugural environmental, social and governance ("ESG") report.
"We have always taken pride in acting as a responsible corporate citizen, and strive to continue to improve in this area," said John Moragne, Chief Executive Officer. "Our inaugural ESG Report serves as an important step in our ongoing ESG journey and provides investors valuable insight into our recent ESG-related initiatives and achievements. I am confident that you will find the information in the report informative and useful and look forward to providing further updates in this ever-increasing area of importance."
The report is available on the Company's website at https://broadstone.com/corporate-responsibility/.
About Broadstone Net Lease, Inc.
BNL is a real estate investment trust that acquires, owns, and manages primarily single-tenant commercial real estate properties that are net leased on a long-term basis to a diversified group of tenants. The Company utilizes an investment strategy underpinned by strong fundamental credit analysis and prudent real estate underwriting. As of December 31, 2022, BNL's diversified portfolio consisted of 804 individual net leased commercial properties with 797 properties located in 44 U.S. states and seven properties located in four Canadian provinces across the industrial, healthcare, restaurant, retail, and office property types.