Broadstone is a well-capitalized cash buyer of mission-critical, single-tenant commercial properties across the U.S. and Canada. Our targeted property types span industrial, healthcare, restaurant, and retail.
What We're Buying
Property Type
Single-Tenant Net Lease
Industry Type
Industrial, healthcare, restaurant, & retail
Deal Size
$5M – $300M (Individual or portfolio acquisitions)
Geographical Area
U.S. and Canada – stable to growing markets preferred
Lease Terms
7+ years preferred with contractual rent increases
Rent Escalation
Annual increases preferred
Transaction Types
Sale Leaseback, Build-to-Suit, Lease Assumption, Forward Commitments, & UPREIT
Closing
All Cash (30 days due diligence – 15 days closing thereafter)
Advantages of Partnering with Broadstone Net Lease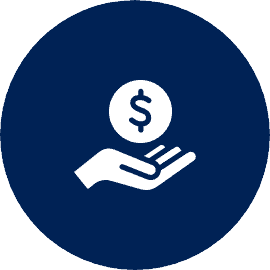 BNL is a well-capitalized cash buyer of real estate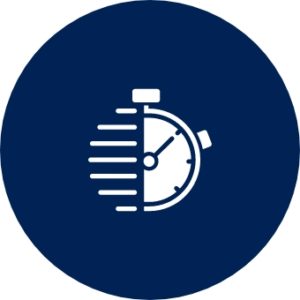 Desire to close quickly & on-time without re-trading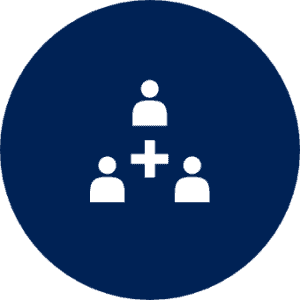 Work with an experienced team; BNL was founded in 2007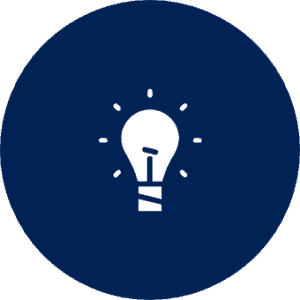 Responsive, efficient underwriting & due diligence processes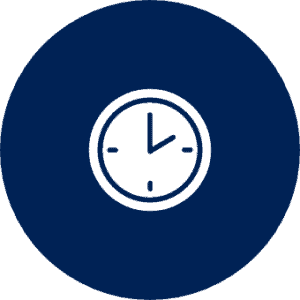 Timeline: 30 day due diligence process & close 15 days thereafter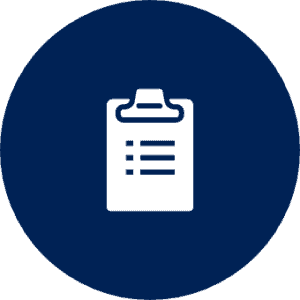 Sale leaseback financing and build-to-suit transactions to aid growth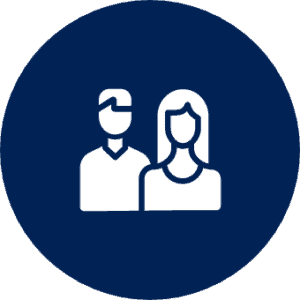 BNL's buy-and-hold strategy offers long-term partnership
Acquisitions Professionals
Contact the Broadstone acquisitions team to discuss single site or portfolio acquisition opportunities. Our team is happy to provide indicative pricing guidance on any existing owned asset or to-be-constructed asset-- get in touch with us today!